About Supatel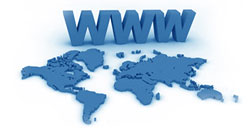 Supanet was established in 1998 as an Internet Service Provider and went live with its free internet access facility in March 1999. Supanet is one of the fastest growing ethical ISPs in the UK with over a million subscribers registered to date. It is proud to promote itself as an ethical ISP which essentially means that the company understands its accountability to provide its customers and the industry with guidance and support along with complying with the regulatory authorities. (see Supanet Values)
Supanet has the resources, links, required space and database specialists to deliver a complete e-commerce package for any client requiring a shop online platform.
To meet growing demands, Supatel Limited acquired a Cypriot company in 2010 as part of a European expansion plan to promote and further develop the Supanet brand in the other EU countries. In the same year, Supatel also entered into an agreement with Tpad to promote VOIP services across its base in return for Tpad to extend the Supanet Business products across its customers.
Peering with IP Tier 1 carriers, Supanet is a partner with the leading providers of telecommunication services internationally and operates at multiple POP locations for resilience and efficiency.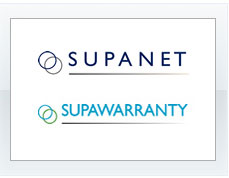 Supatel Limited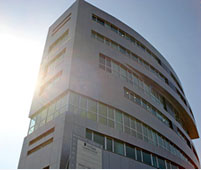 Office No. 301, Floor 3
Quality Towers A, Piliou 11, 13,
6036, Larnaca,Cyprus

email: info@supatel.com